With over 20 years of experience in specialty food ingredients, Clariant offers a deep expertise and technological capabilities to guide customers throughout their journey, from concept to launch.

We continuously monitor trends in the food & beverage industry and support customers throughout the formulation development process and/or re-formulation to meet the consumers' ever-evolving demand for healthy yet tasty food.

Our ambition is to help our customers overcome market challenges and satisfy consumer needs.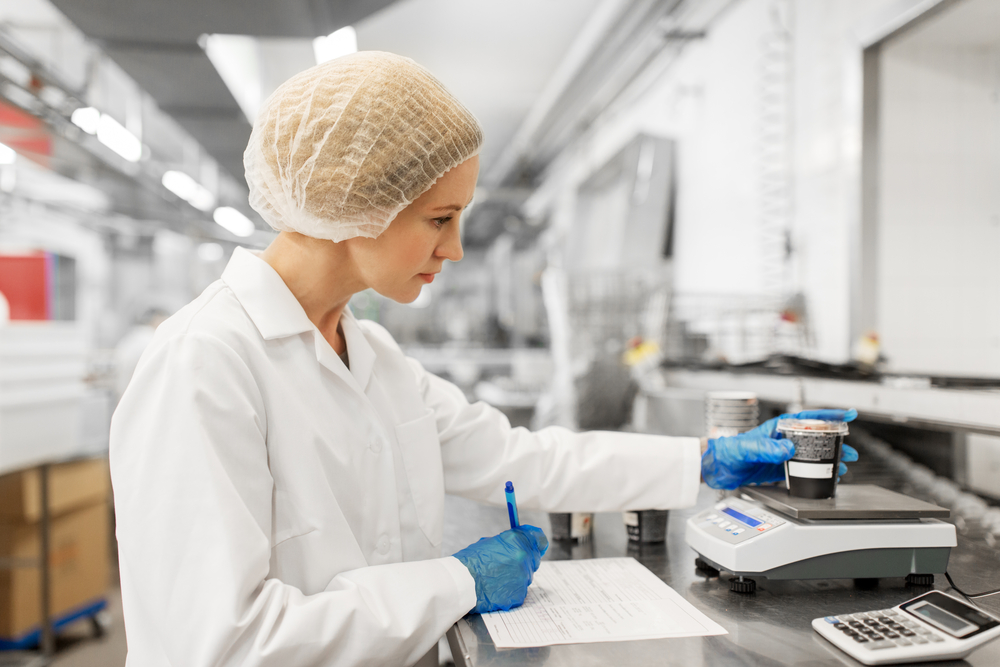 Our expertise at your service



BAKERY

DAIRY & UHT

MEAT

TEXTURE

Crispy or Crunchy
Mouthfeel & Creaminess
Juiciness

STABILITY

Freshness & shelf life extension
Stable & Homogeneous formula
Stabilization & Preservation

NUTRITION

Protein & fiber Enrichment
+ Gluten free
Sugar & fat Reduction
+ Fiber enrichment
Salt reduction

SENSORY & APPEAL

Color & Softness
Desired Taste & Foam
Appearance improvement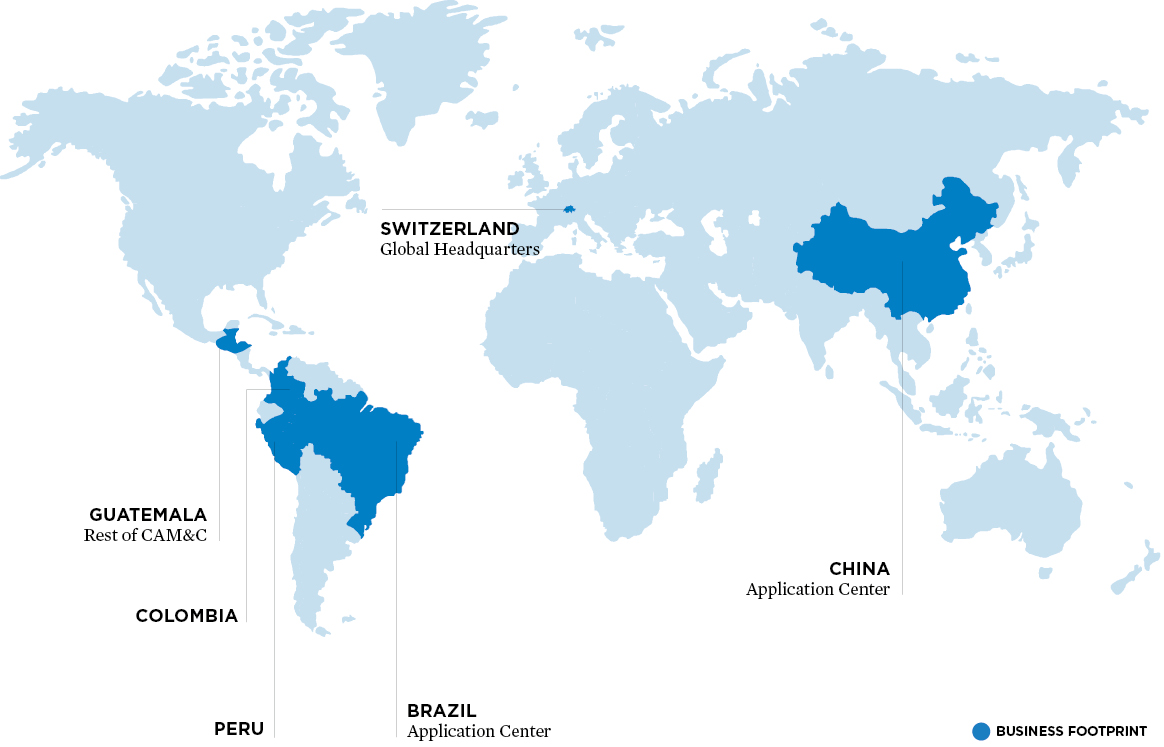 Our global marketing team is monitoring the food and beverage industry to provide you with meaningful insights, trends, new ideas and finally support you translating them into winning products.

We offer you a unique ideation experience through innovation workshops. Departing from consumer needs identification and global trends to prototyping, we join you to launch new products in the market.
QUALITY SISTEMS

Our high quality standards ensure safety and excellence of our products and solutions.

CORPORATE CERTIFICATIONS

Our ISO 9001, ISO 140001 and OHSAS 18001 certifications guarantee that we work in accordance with the highest standards for quality, environment, health, and safety.
How can we help? Contact us!