Sustainably-sourced multifunctional clays
Discover Berashades, our new range of multifunctional clays sustainably sourced from Brazil. They maintain the skin balance by hydrating and improving skin barrier function, in addition to promoting firmness. Thanks to their stable structure, homogeneity, and dispersion, Berashades can be easily incorporated in skin and scalp care formulations.
Naturally colored and silky textures
Berashades correspond to a line of kaolinite clays, composed of a mixture of naturally colored clays formed mainly by silicon dioxide, in addition to aluminum oxide and ferric oxide. In addition, due to the specific geologic structure of the Brazilian soils from which they extracted, the clays are made of very thin particles, at the origin of the luscious textures of the Berashades.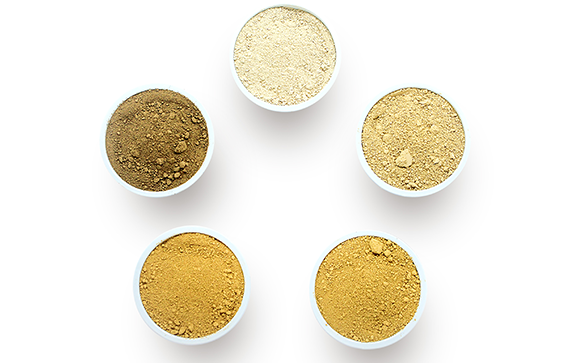 Sustainable sourcing from Brazilian biomes
The Berashades are responsibly harvested from Brazilian biomes. Only small surfaces are exploited in order not to disturb the environment.

The superficial part with organic soil is preserved and stored before clay extraction. After extraction, the organic soil is put back in place, followed by land regularization and replanting of native seeds, allowing a rapid recovery of the biome.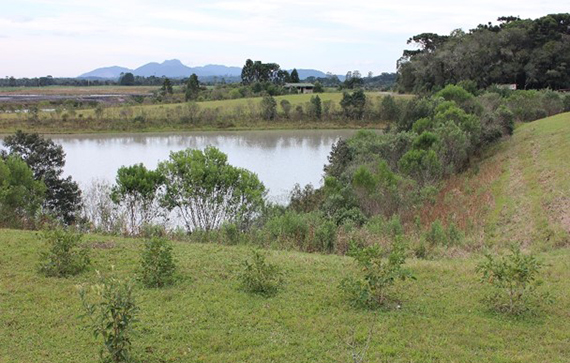 Caring clays
In addition to the sensorial enhancement of formulations, with quick-dry and mattifying effect, Berashades improve skin's quality. Clinical tests demonstrated they increase hydration level, reduce water-loss, improve firmness and limit skin oiliness, for a better-looking skin.